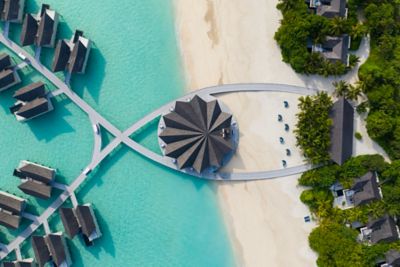 Resorts
Get away in our resorts
Where all you have to do is relax 
Find the perfect fit for your escape
Experience unique resort stays
From nearby staycations to exclusive getaways, family holidays to romantic breaks, explore the wide range of destinations, activities and facilities on offer at our resorts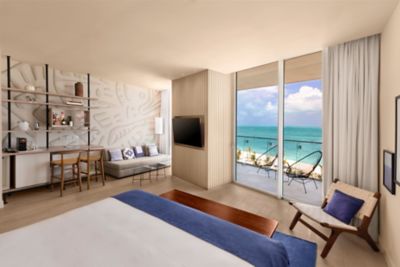 Greater comfort
Stay in spacious rooms with stunning views and modern facilities. We'll make sure that you're experiencing the most comfortable stay.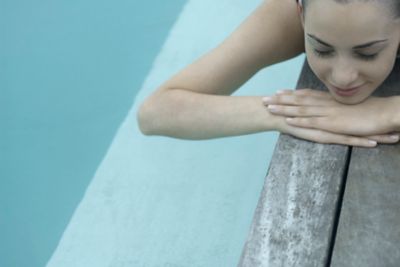 Unforgettable moments
Whether you want to have fun, live an adventure or deeply relax, there are activities for all tastes and all ages, within our hotels.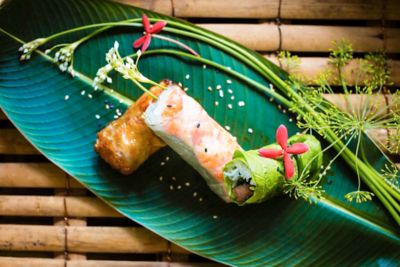 Everything you need in one place
Savor a stress-free stay where all your needs are taken care of. Choose from delectable dining options and chic bars to indulgent health and wellness facilities, childcare, and so much more, promising an enjoyable and effortless experience for you.
Join ALL, the Accor lifestyle loyalty programme
Become a member of the ALL loyalty program and get a discount in more than 3,000 hotels starting with your first reservation.
Our resorts around the world
Welcome to ALL's luxury resorts, where every detail has been meticulously designed to provide our guests with an unforgettable experience of pure pleasure and relaxation. From our mountain retreats to our beachside paradises, each destination is unique yet shares a common commitment to offering guests an exceptional stay.
Our resorts cater to all travellers, whether you're holidaying with friends, family, or as a couple, and offer a multitude of activities to suit every taste and travel style. Ideally located to provide access to the surrounding natural wonders, guests can explore everything from scuba diving to horse riding or simply unwind on a private beach.
At ALL, we believe that every culinary experience should be as memorable as the last, which is why we've staffed our exceptional restaurants with amazing staff, sourced fresh local produce to provide an authentic taste of your chosen destination.
But, we understand that true indulgence also requires relaxation. Our spa resorts fuse the latest therapies, techniques, and local wellness traditions to create a truly special experience that's unique to each destination. Our aim is to soothe the mind, body, and soul in equal measure, so you leave feeling rejuvenated and refreshed.
At ALL, we've thought of everything so that you and your loved ones can simply relax and indulge in the finer things in life. We can't wait to welcome you to your dream holiday at an ALL resort!